About
My background includes 10+ years of Macintosh IT support for both client machines and servers for one of Central Virginia's largest advertising agencies. I started out as a technician and eventually ended up as the IT Manager.  Unfortunately, as a byproduct of the economy we had to close up shop.
Nowadays, my time is spent expanding a Wireless ISP. I've overseen and installed countless wireless links, and configure the majority of hardware.
I've always been drawn to computers and graduated with a degree in Computer Science from VCU's School of Engineering.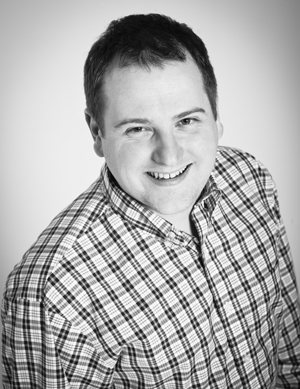 Justin Miller